Welcome to Montclair Elementary School
Library
Online Library Catalog, Research Links
My Portal
Access your Millard Portal from anywhere!
Announcements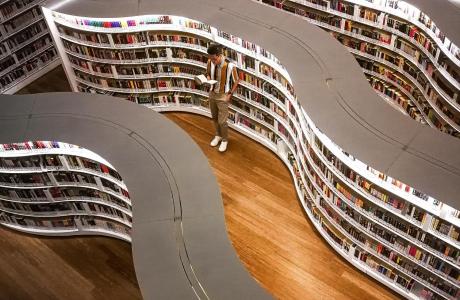 The Book Fair is open in the Library after school next week. Masks are recommended while shopping inside. M 8/24: 3:45-4:15: Book Fair T 8/25...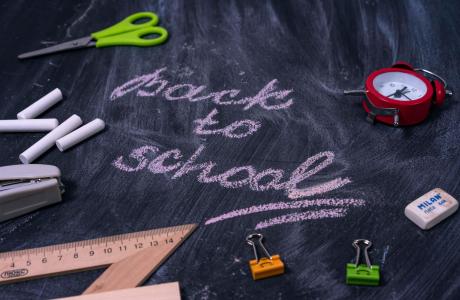 Click on the words for Montessori Supply List Traditional Supply List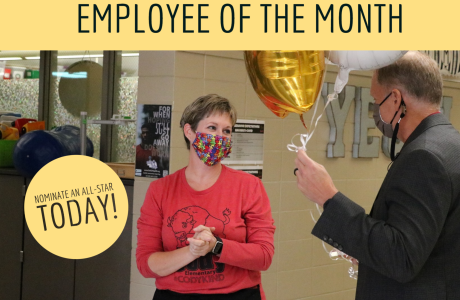 Every month Millard Public Schools honors employees that go above and beyond. Know of a teacher or staff member making a difference in our school...
Mission Statement
The Montclair educational community will empower each student to demonstrate character, master knowledge, and apply skills to thrive as a responsible, global citizen.  Through diverse and engaging educational opportunities, we will nurture individual needs and a thirst for learning to guarantee all children reach their full potential.  
 
School Hours
MONDAY- 8:30-3:45
TUESDAY- 8:30-3:45
WEDNESDAY- 8:30-2:15
THURSDAY- 8:30-3:45
FRIDAY- 8:30-3:45