Welcome to Montclair Elementary School
Library
Online Library Catalog, Research Links
My Portal
Access your Millard Portal from anywhere!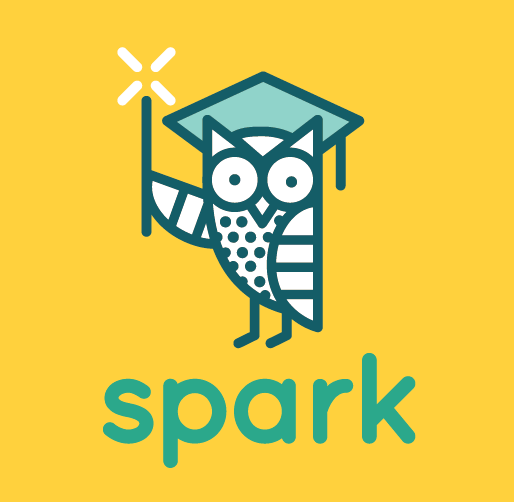 Announcements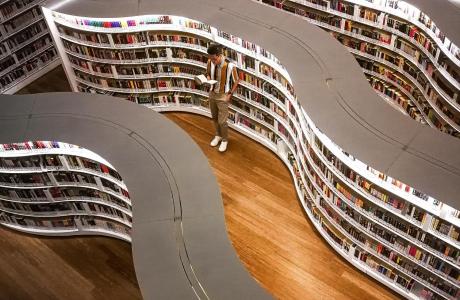 2023-2024 calendar 2024-2025 calendar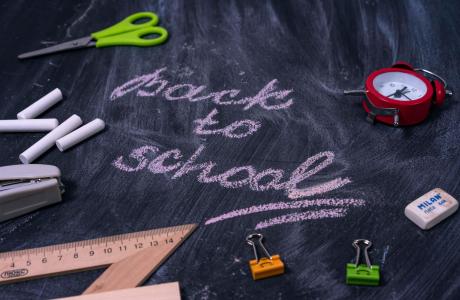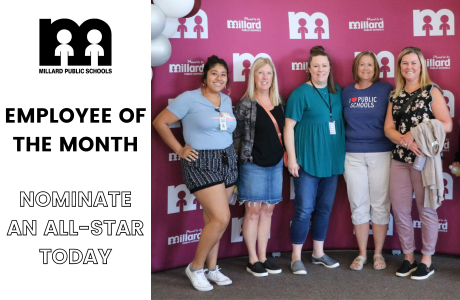 Every month Millard Public Schools honors employees that go above and beyond. Know of a teacher or staff member making a difference in our school...
Mission Statement
The Montclair educational community will empower each student to demonstrate character, master knowledge, and apply skills to thrive as a responsible, global citizen.  Through diverse and engaging educational opportunities, we will nurture individual needs and a thirst for learning to guarantee all children reach their full potential.  
School Hours
MONDAY- 8:30 a.m. - 3:30 p.m.
TUESDAY- 8:30 a.m. - 3:30 p.m.
WEDNESDAY- 8:30 a.m. - 2:30 p.m.
THURSDAY- 8:30 a.m. - 3:30 p.m.
FRIDAY- 8:30 a.m. - 3:30 p.m.