Welcome to Montclair Elementary School
Library
Online Library Catalog, Research Links
My Portal
Access your Millard Portal from anywhere!
Concurrent Learner (Remote Learning)
Click above for information regarding Concurrent (Remote) Learners. There are also good technology tips for all of our students! 
Announcements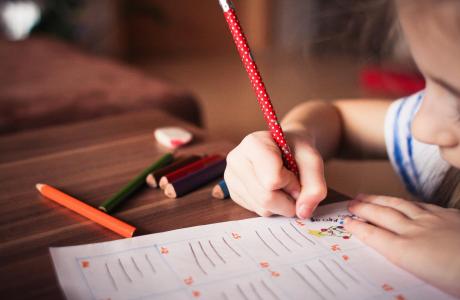 Conferences will occur on the following days through Zoom. Teachers will send a Zoom link to you. Thursday, October 8th: 4:15-8:15 pm Tuesday, October 12th...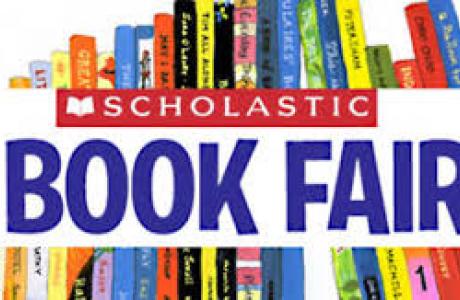 Use this link to shop online. All orders over $25 will ship free to your home. https://www.scholastic.com/bf/montclairelementaryschool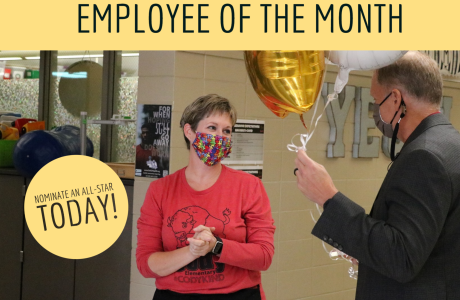 Every month Millard Public Schools honors employees that go above and beyond. Know of a teacher or staff member making a difference in our school...
Mission Statement
The Montclair educational community will empower each student to demonstrate character, master knowledge, and apply skills to thrive as a responsible, global citizen.  Through diverse and engaging educational opportunities, we will nurture individual needs and a thirst for learning to guarantee all children reach their full potential.