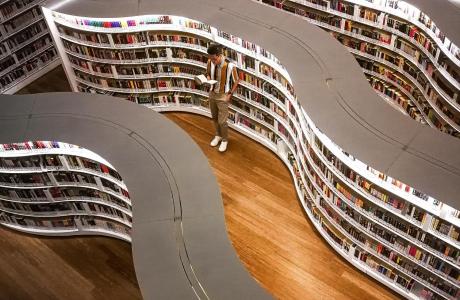 The Book Fair is open in the Library after school next week. Masks are recommended while shopping inside. M 8/24...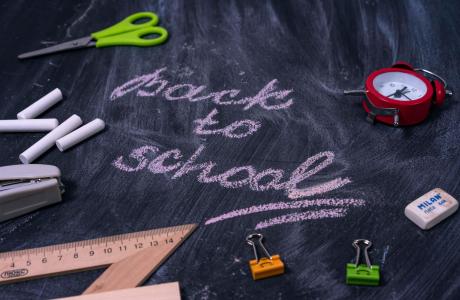 Click on the words for Montessori Supply List Traditional Supply List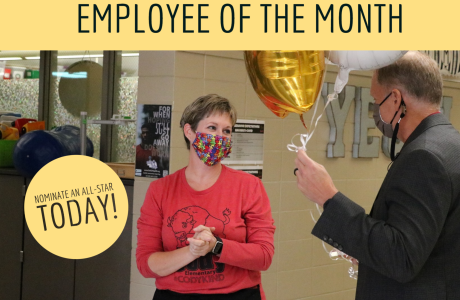 Every month Millard Public Schools honors employees that go above and beyond. Know of a teacher or staff member making...